Protect Your Furry Friend during Car Rides: The Ultimate Guide to Safe Travel with Dogs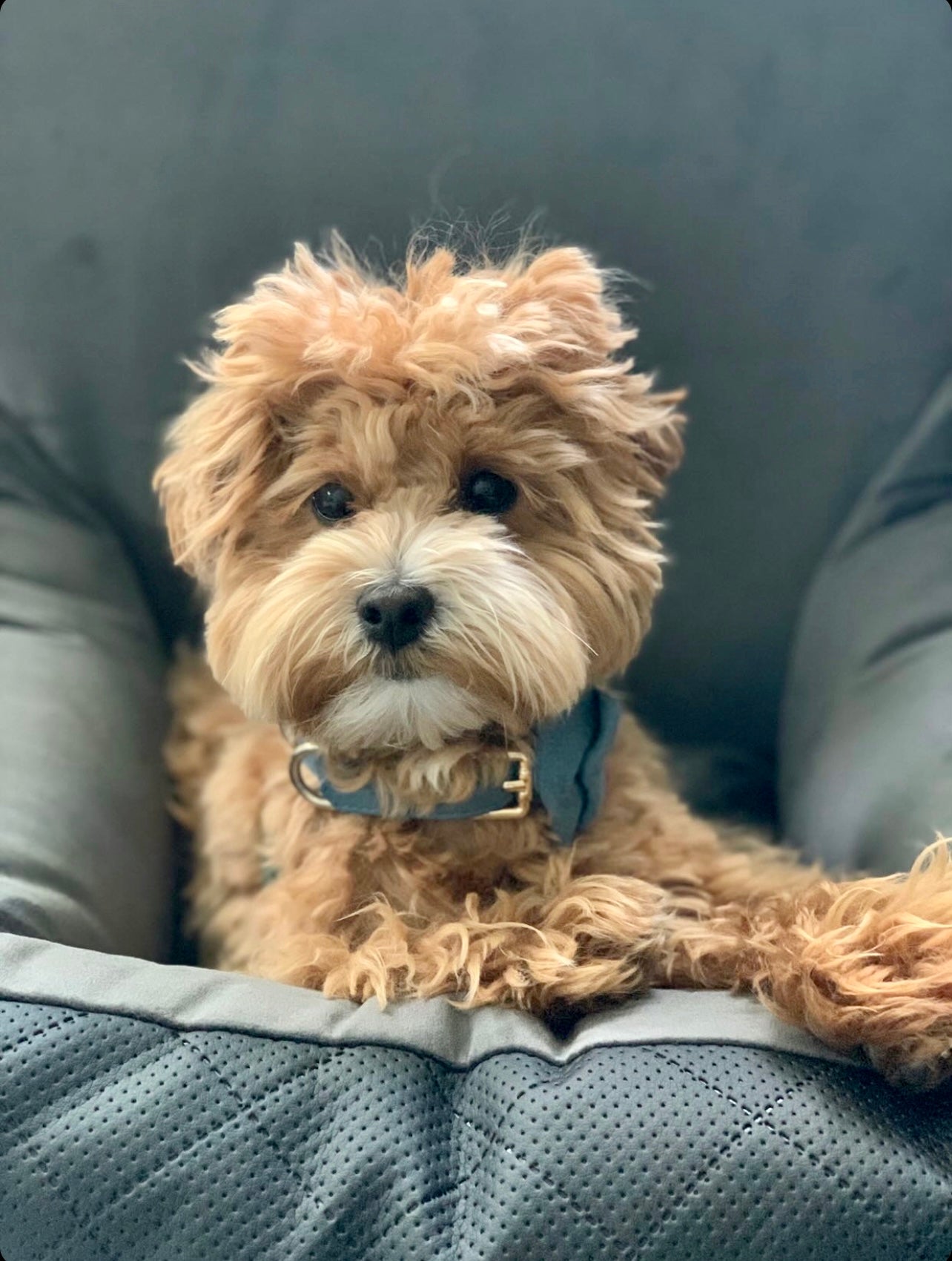 As a responsible pet owner, you know how important it is to keep your furry friend safe and comfortable. This means taking proper precautions during car rides, just like you would for yourself or other passengers. Unfortunately, many dog owners underestimate the importance of properly restraining their pets while driving.
According to the American Automobile Association (AAA), around 80% of drivers bring their dogs along on car trips, yet only 16% of them restrain their pets in the car. Many pet owners believe that their dogs enjoy car rides, or that they will behave well enough without restraints. However, the reality is that unrestrained pets can pose a serious risk to themselves and other passengers in the event of an accident.
So, what happens to your dog during and after a car crash? Unrestrained dogs can easily become projectiles, causing serious injuries to themselves and others. Even a small dog can become a 400-pound force at just 25 miles per hour. Moreover, dogs who are involved in a crash may try to escape the vehicle and run straight into traffic, putting themselves at even greater risk of injury or death. A proper restraining system protects the pup not only during the accident but also immediately after it.
Distractions caused by unrestrained pets also pose serious risks to both pets and humans. According to the National Highway Traffic Safety Administration (NHTSA), distracted driving caused by unrestrained animals resulted in thousands of accidents and fatalities in the US in 2020. Pets can easily distract drivers by jumping on their laps, interfering with the steering wheel, or blocking the brakes. Some owners play with their dogs, feed them, or try to restrain them using their hands, all while driving. The AAA Foundation for Traffic Safety warns that taking your eyes off the road for more than two seconds doubles the risk of an accident.
Given these risks, why do so many pet owners neglect to properly restrain their dogs during car rides? Some may not realize the severity of the issue, while others may find it difficult to choose the right product for their pet. However, there are many safe options to choose from, including pet car seats, harnesses, and crates. Veterinarians generally recommend pet car seats that allow dogs to lay down comfortably during long trips to protect their joints.
When selecting a pet car seat, make sure that it has the option to be secured with a seat belt and that it comes with a strap that attaches to the dog's harness. It's important to choose a car seat that's appropriate for your dog's size and weight, and that's made of sturdy materials. Additionally, look for features such as non-slip bottoms, adjustable headrests, and easy-to-clean fabrics.
One excellent option to consider is the pet car seats from LollyPup. These seats are designed to provide maximum safety and comfort for your furry friend during car rides. LollyPup car seats are made of high-quality materials, and come with an adjustable tether that you attach to your dog's harness. The car seats are designed to fit most cars, and their non-slip bottoms ensure that they stay in place during the ride.
In addition to keeping your dog safe, LollyPup pet car seats can also help alleviate car anxiety. Many dogs experience stress and anxiety during car rides, which can lead to restlessness, barking, or even vomiting. A comfortable and secure car seat can provide your dog with a sense of stability and safety, making the ride more enjoyable for both of you.
LollyPup car seats come with plush padding and cozy interiors, providing your dog with a comfortable space to rest and relax while on the road. The car seats are also designed to be easy to install and clean, making them a practical and convenient solution for busy pet owners.
So why risk your dog's safety and comfort while traveling? Choose a LollyPup pet car seat for the ultimate peace of mind and a stress-free travel experience with your furry friend.