FREE SHIPPING ON ALL U.S. ORDERS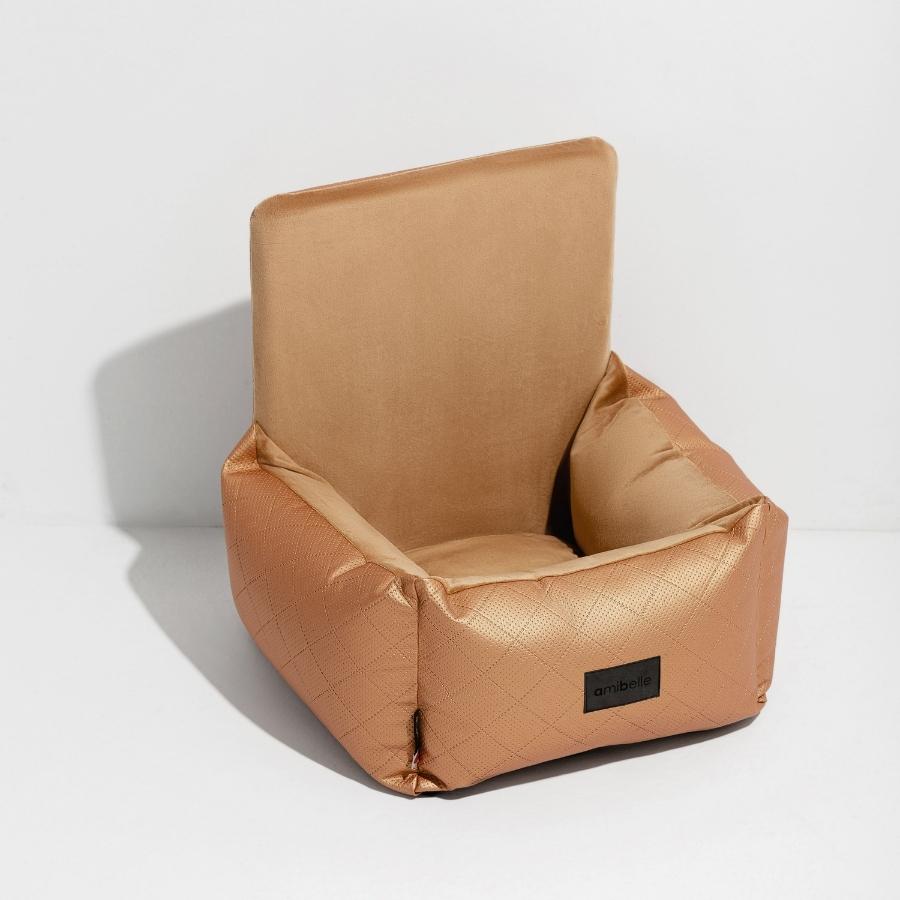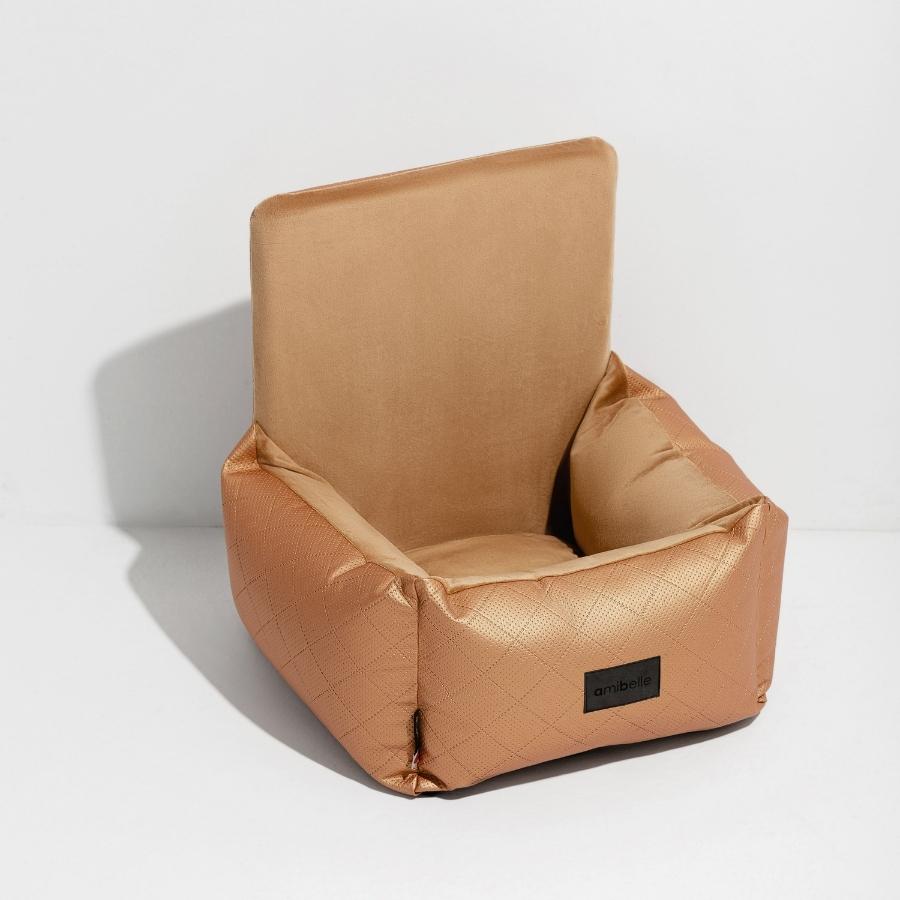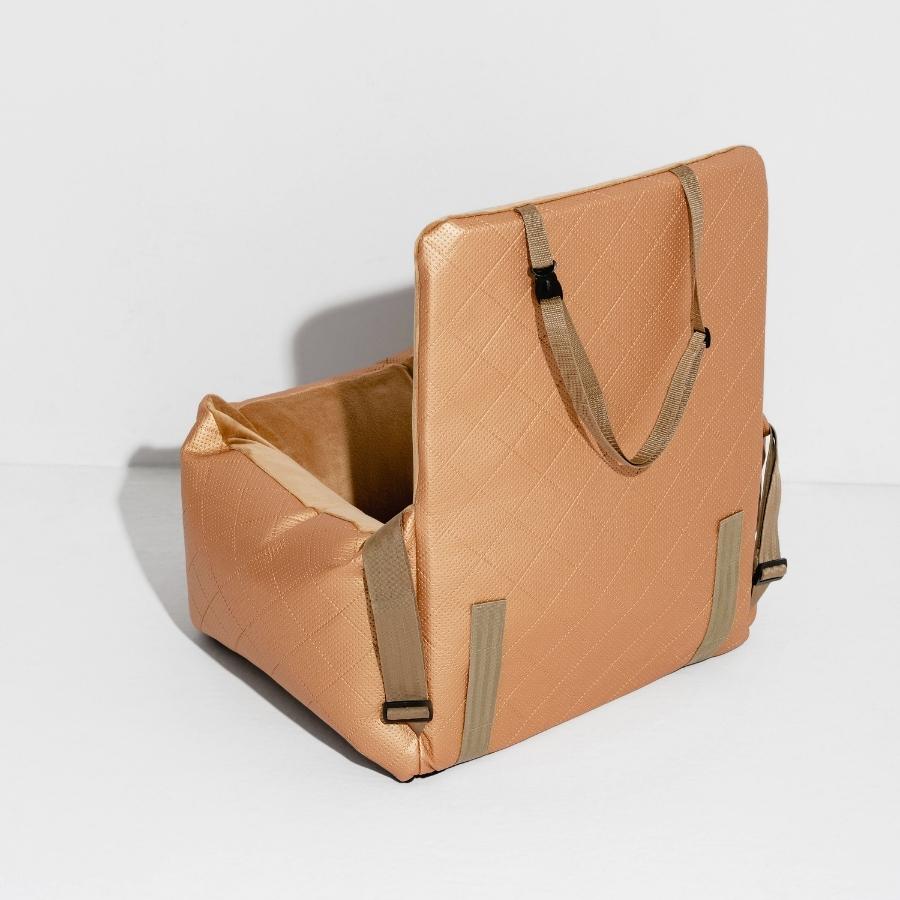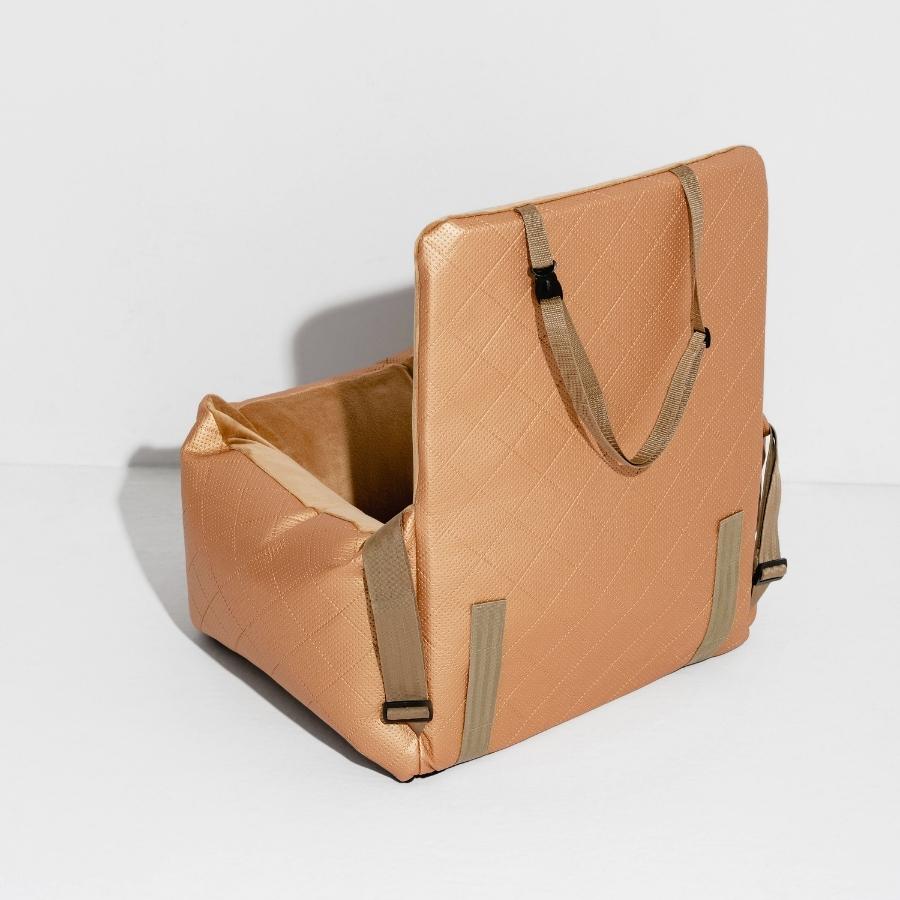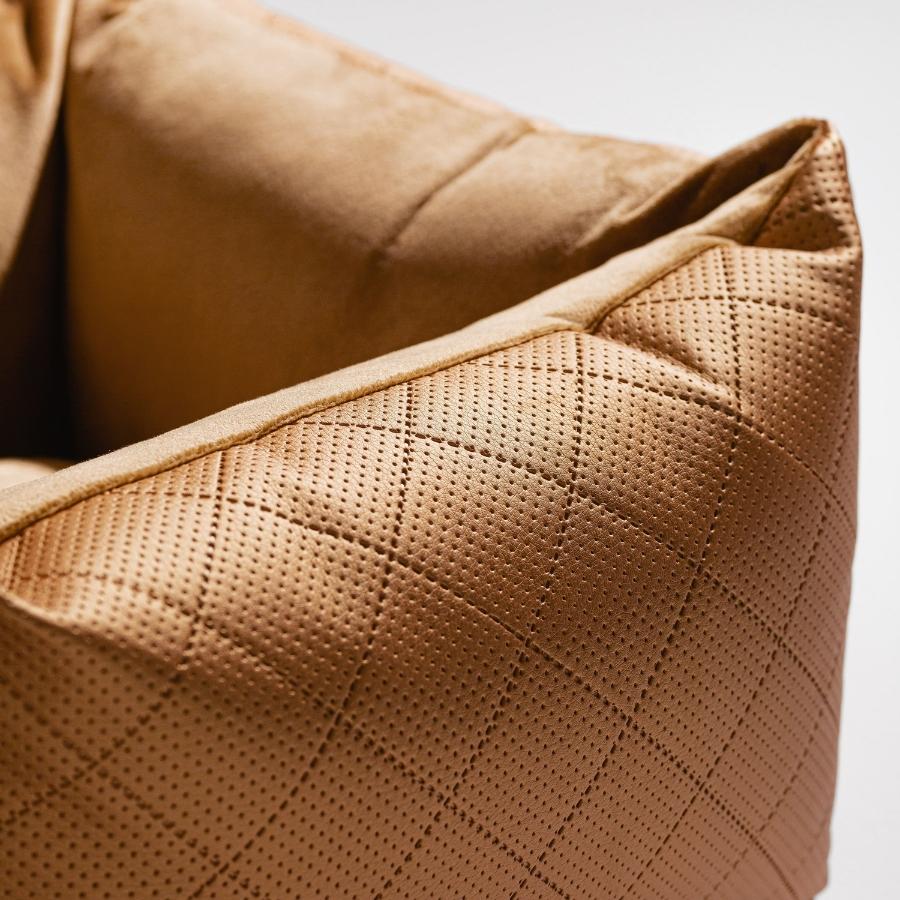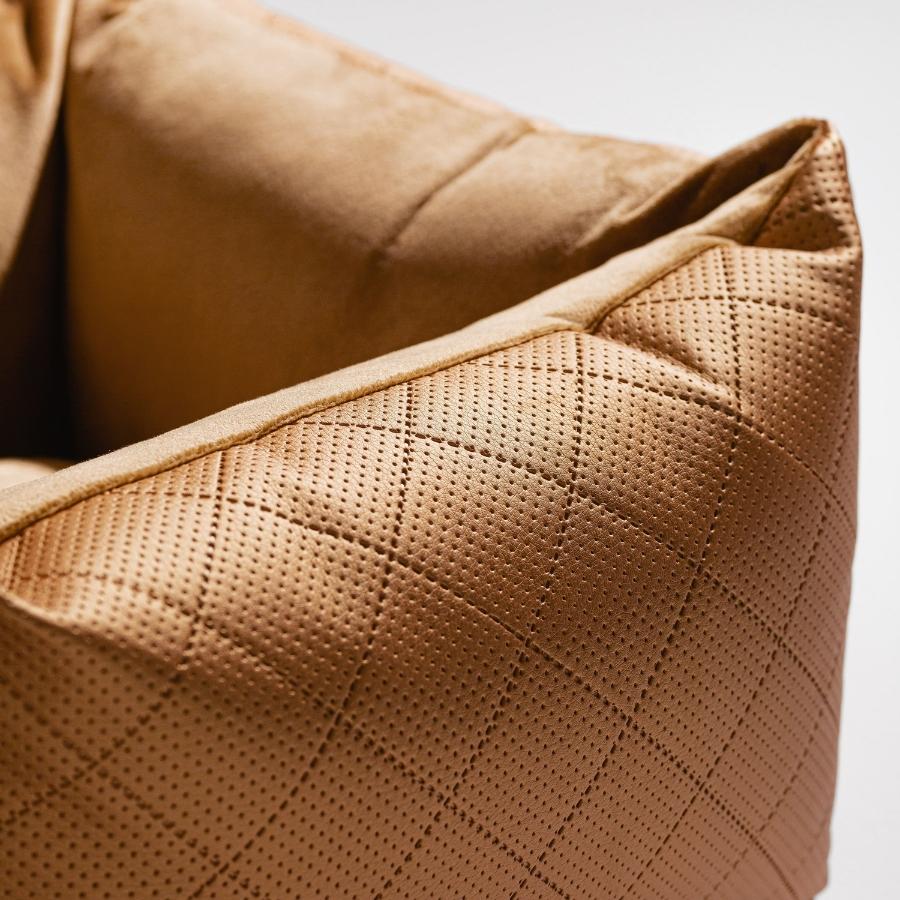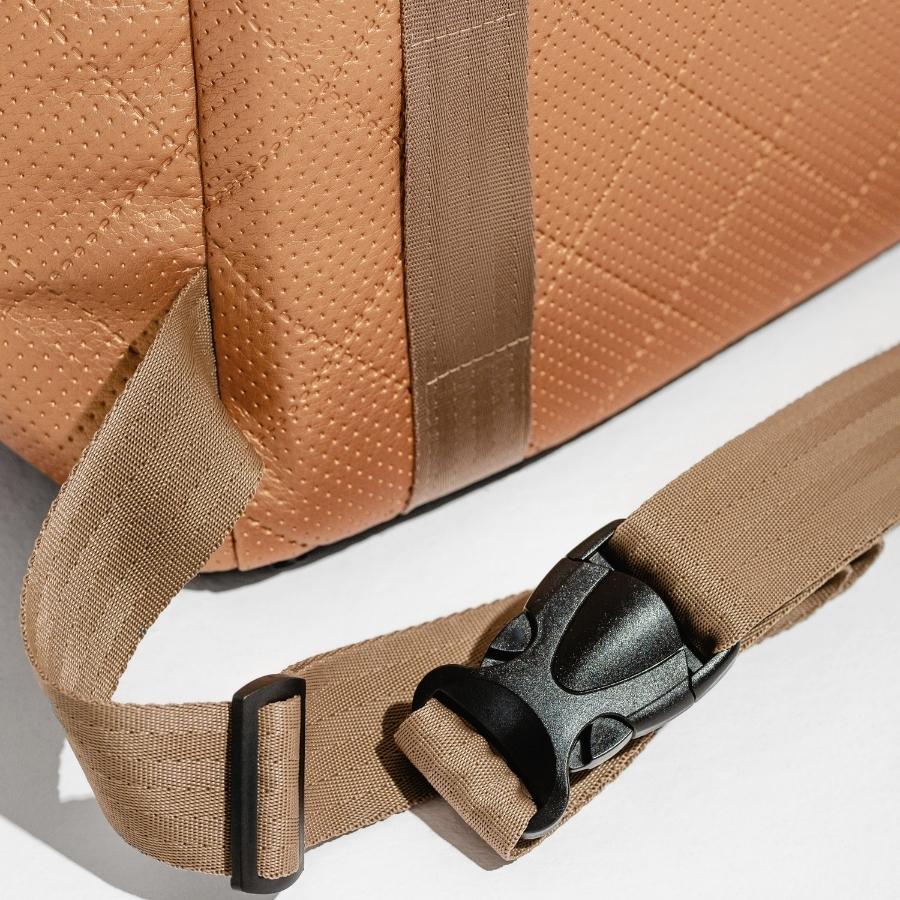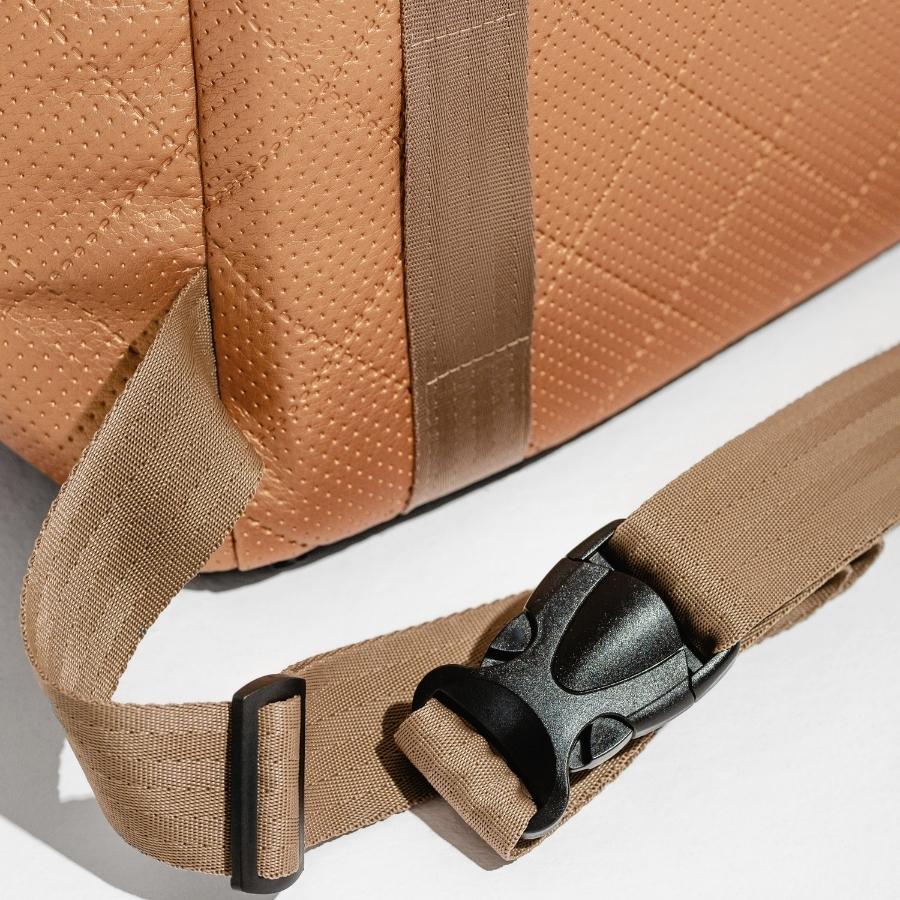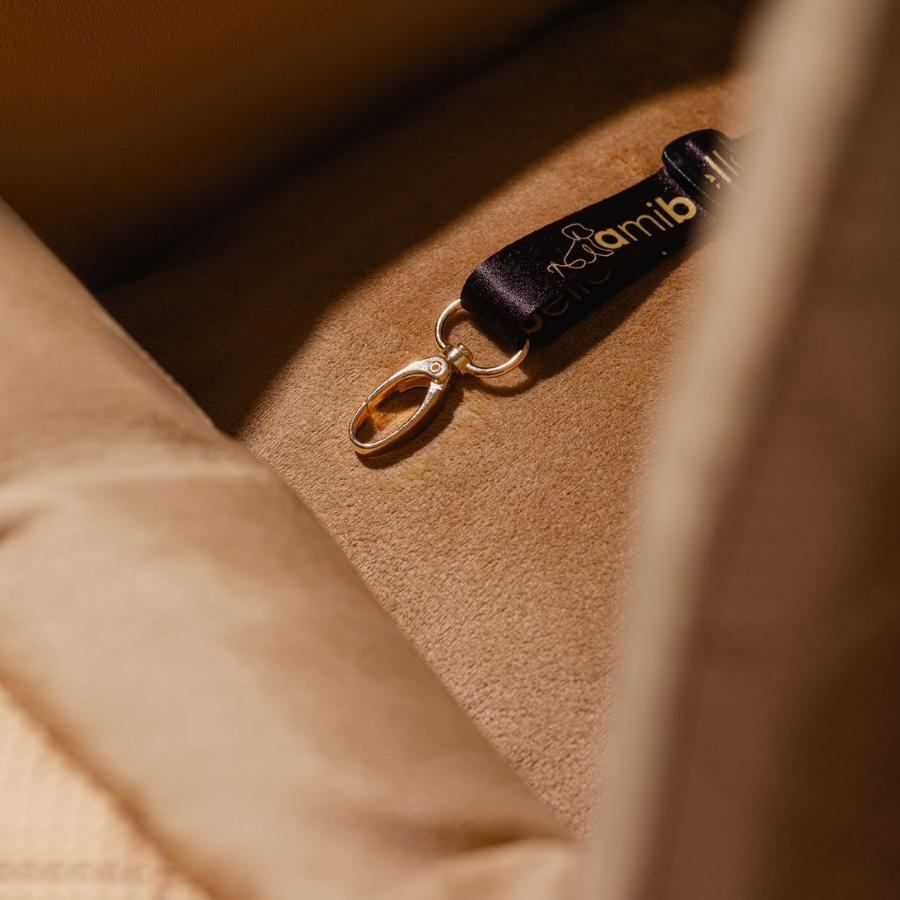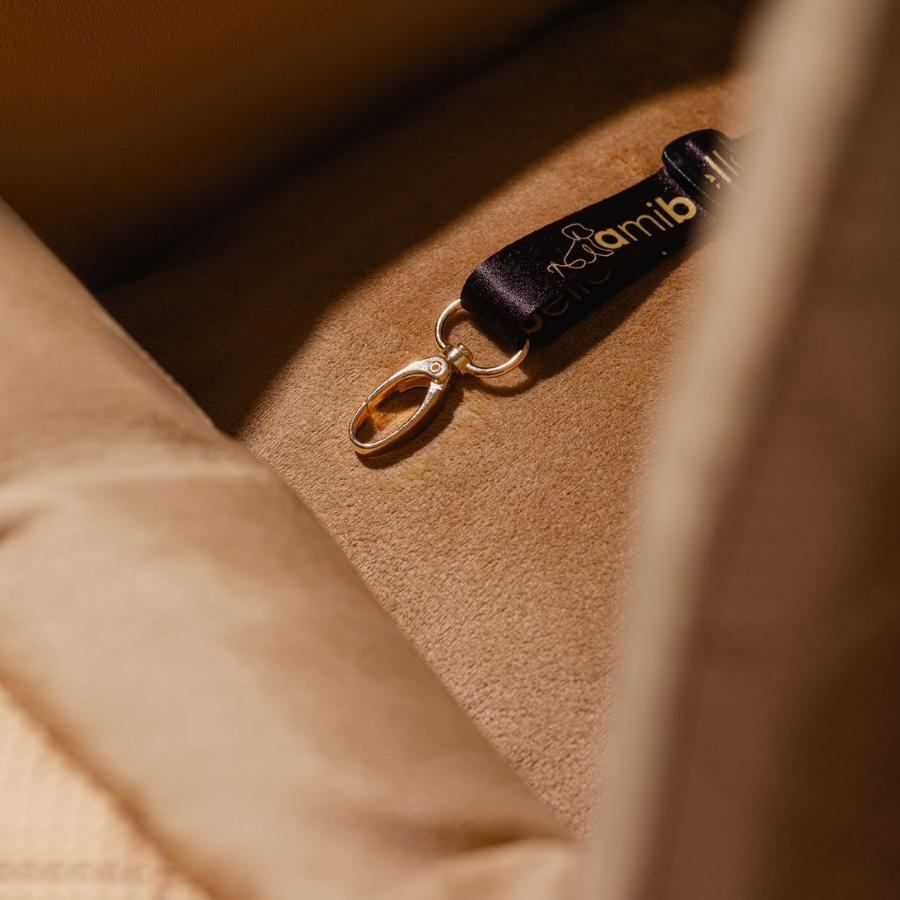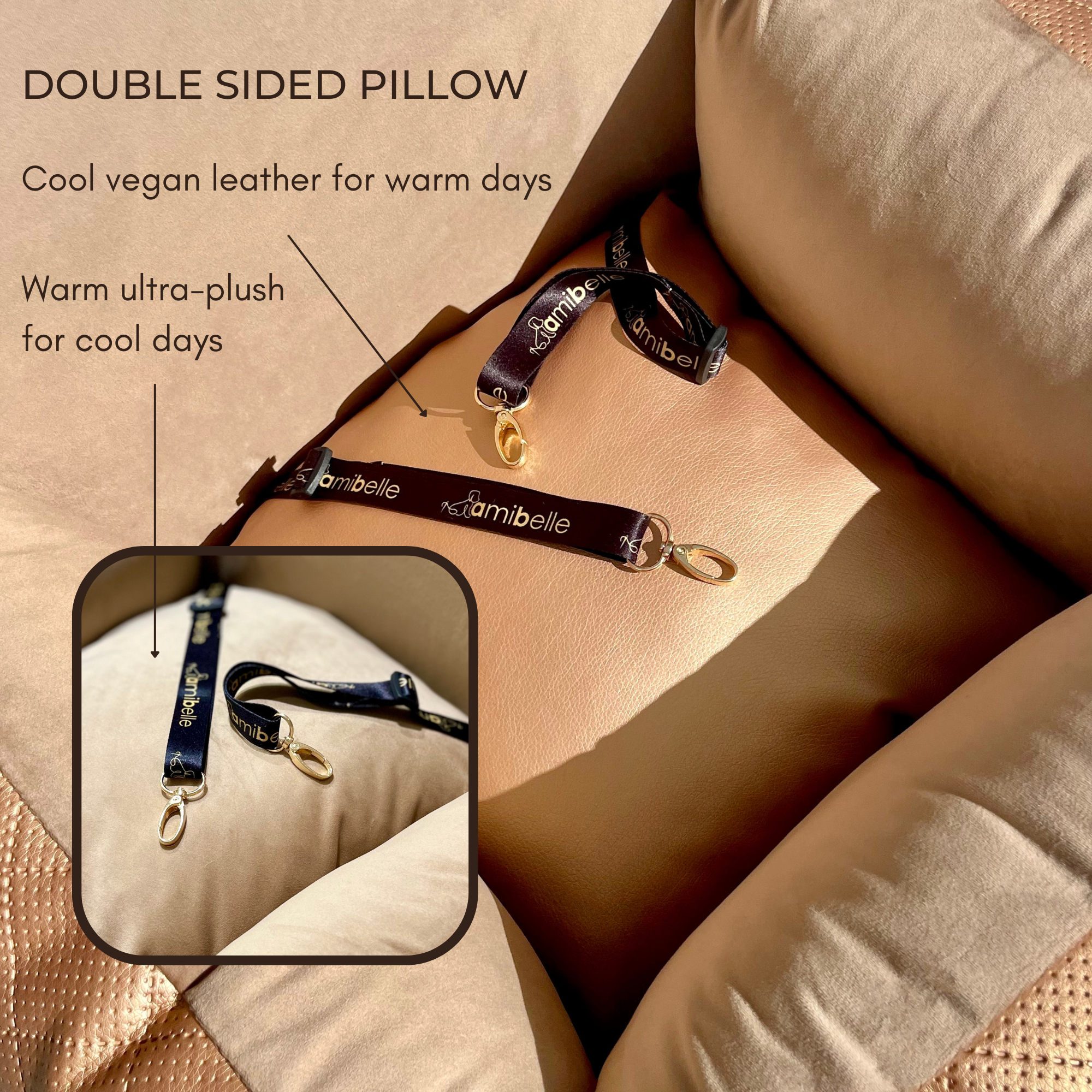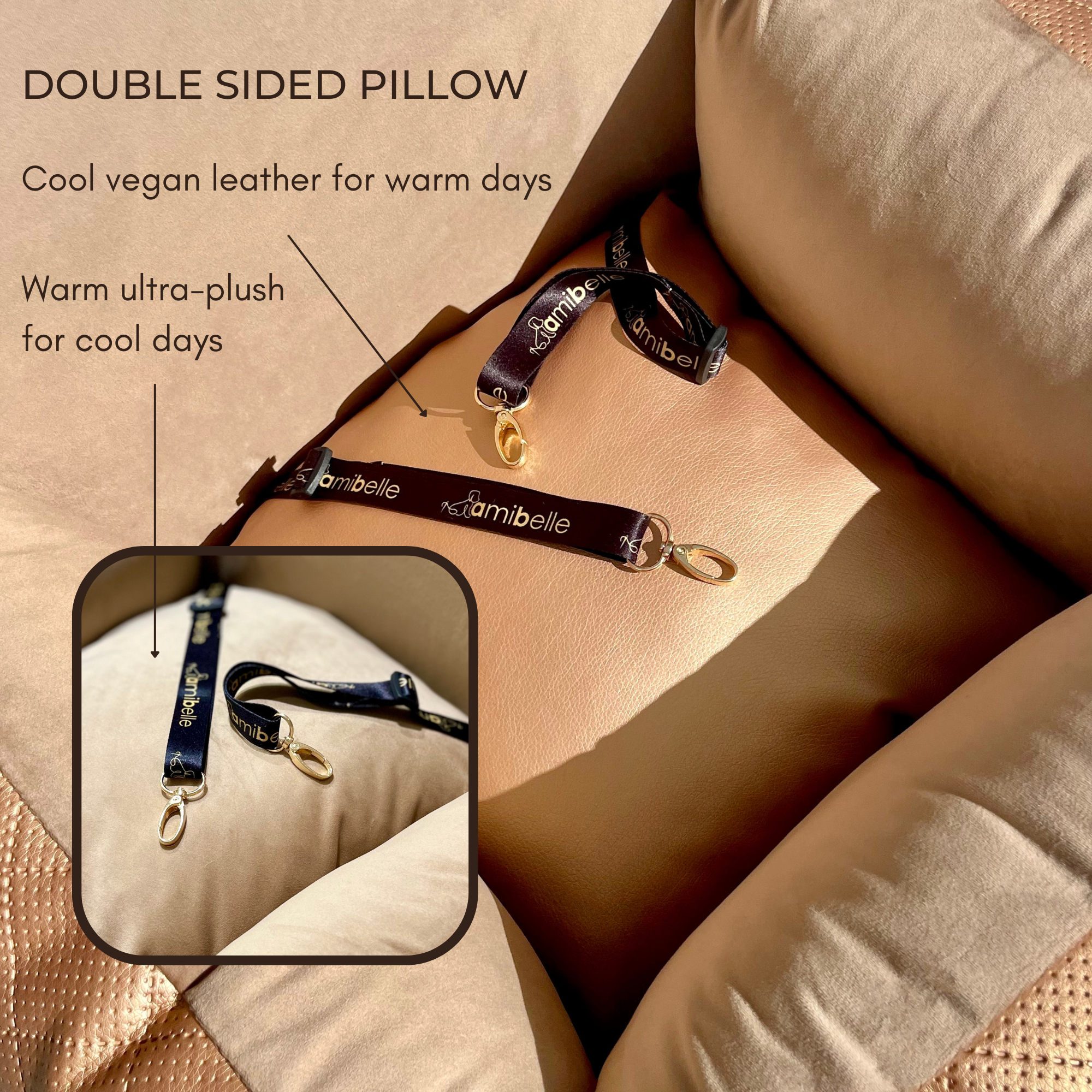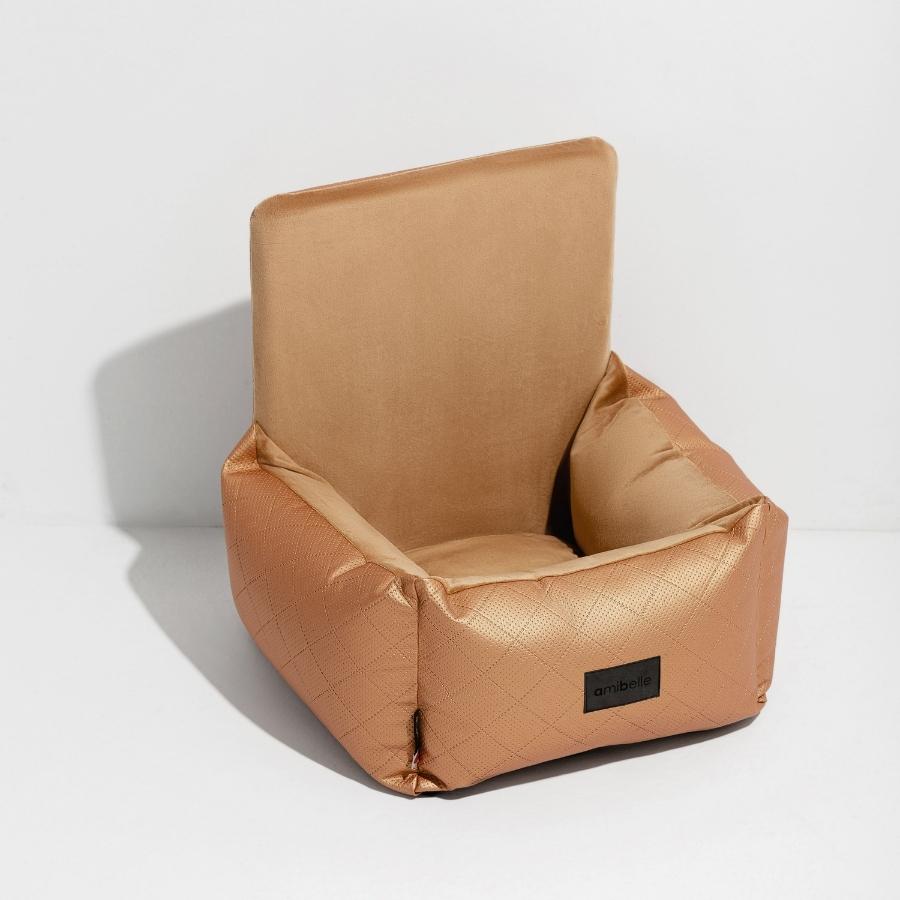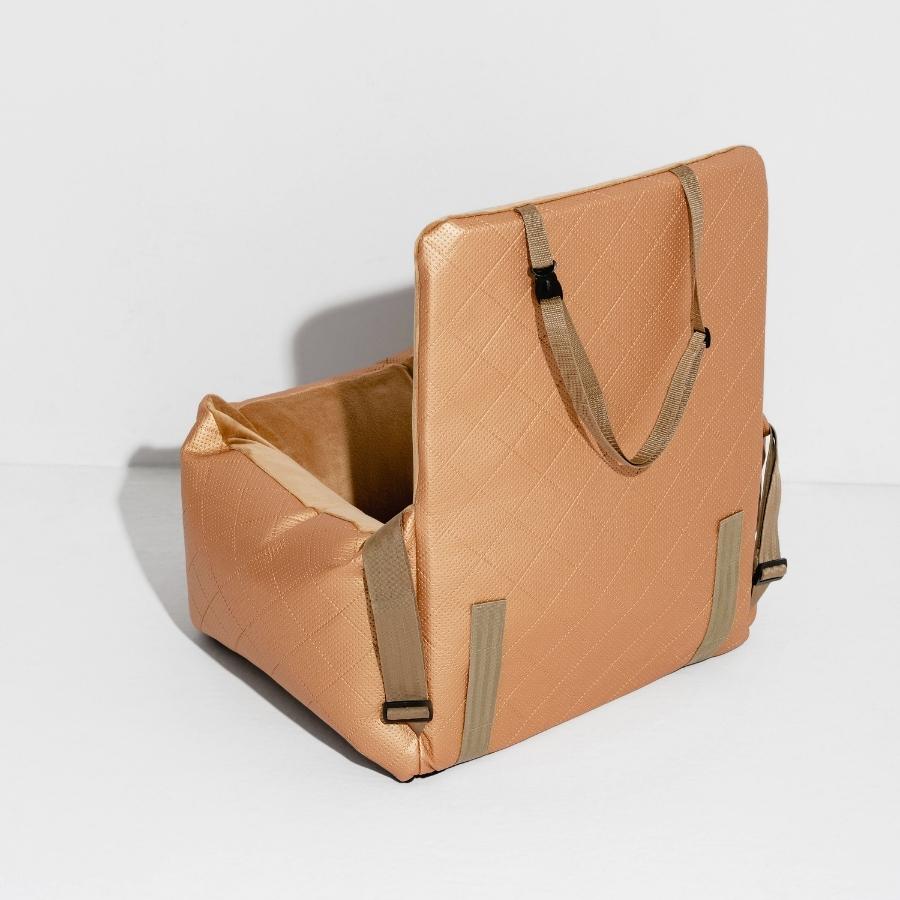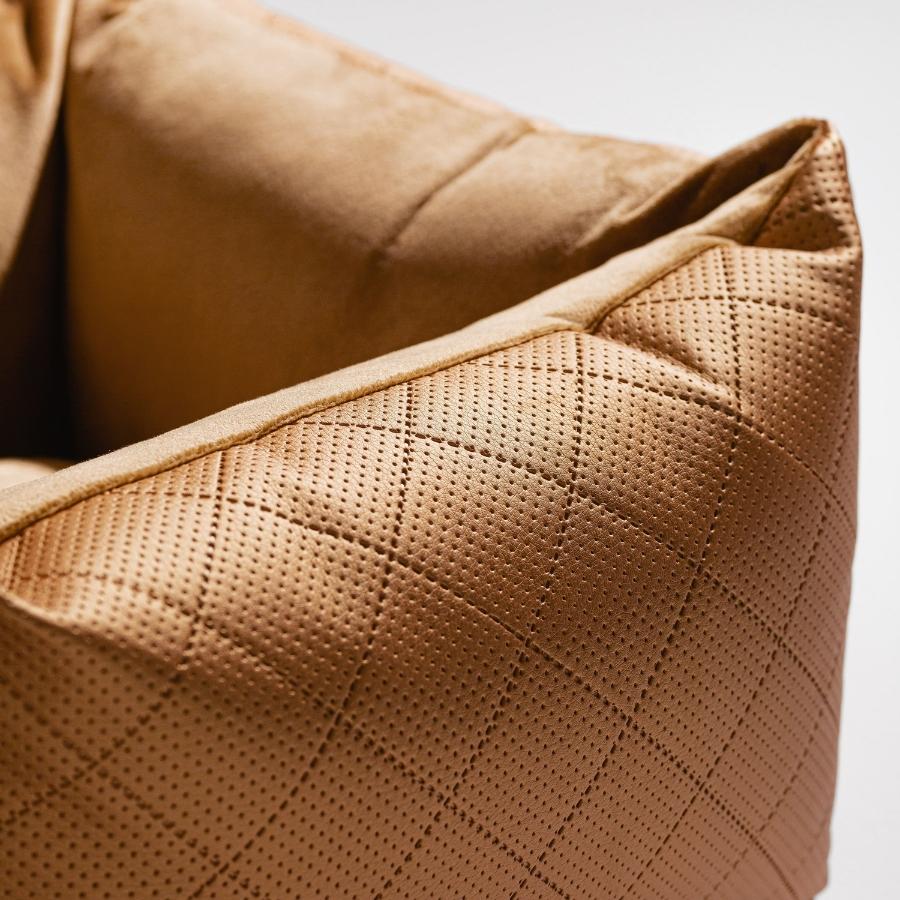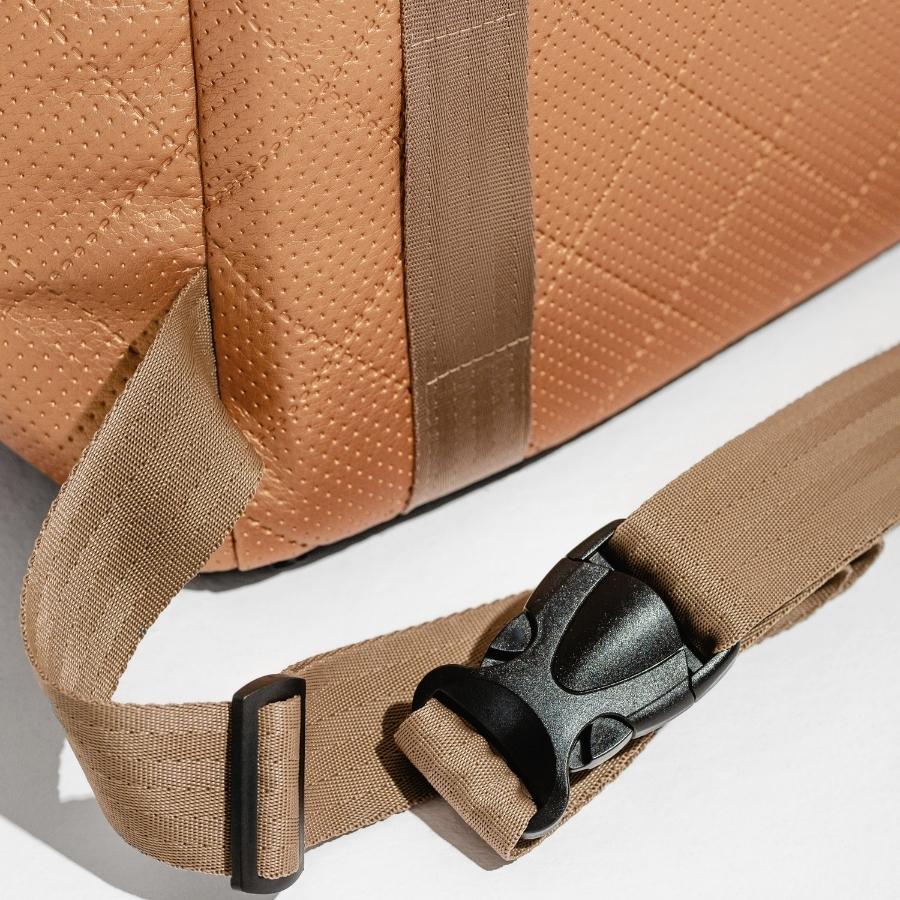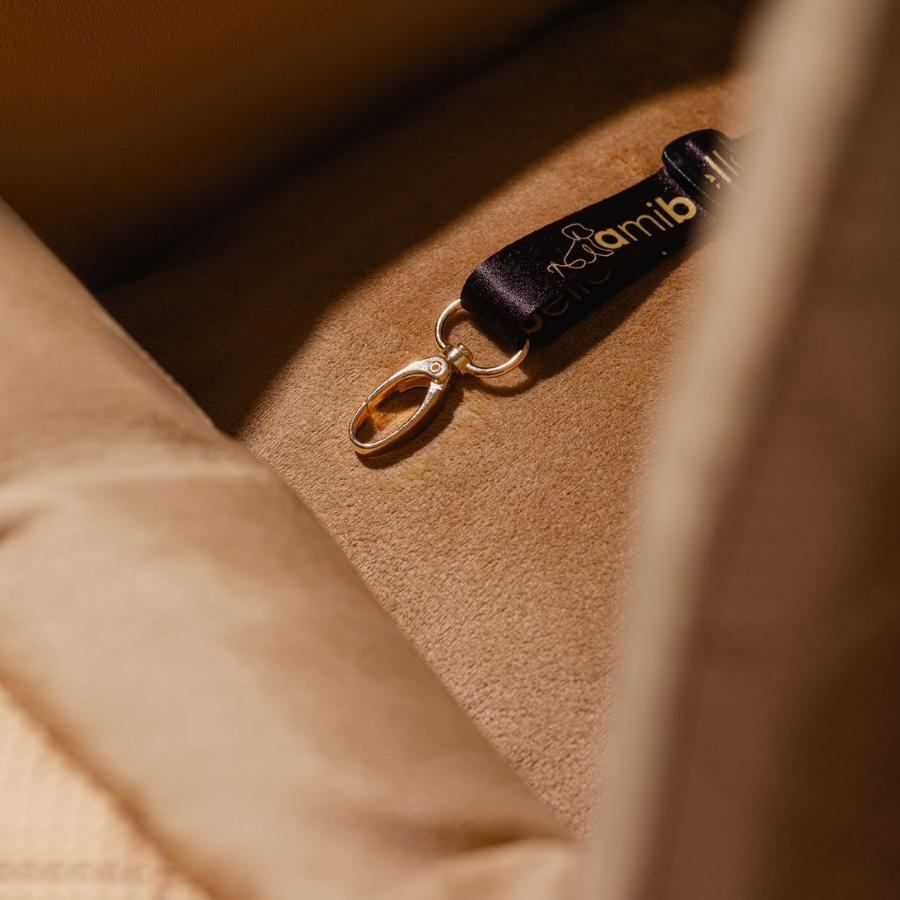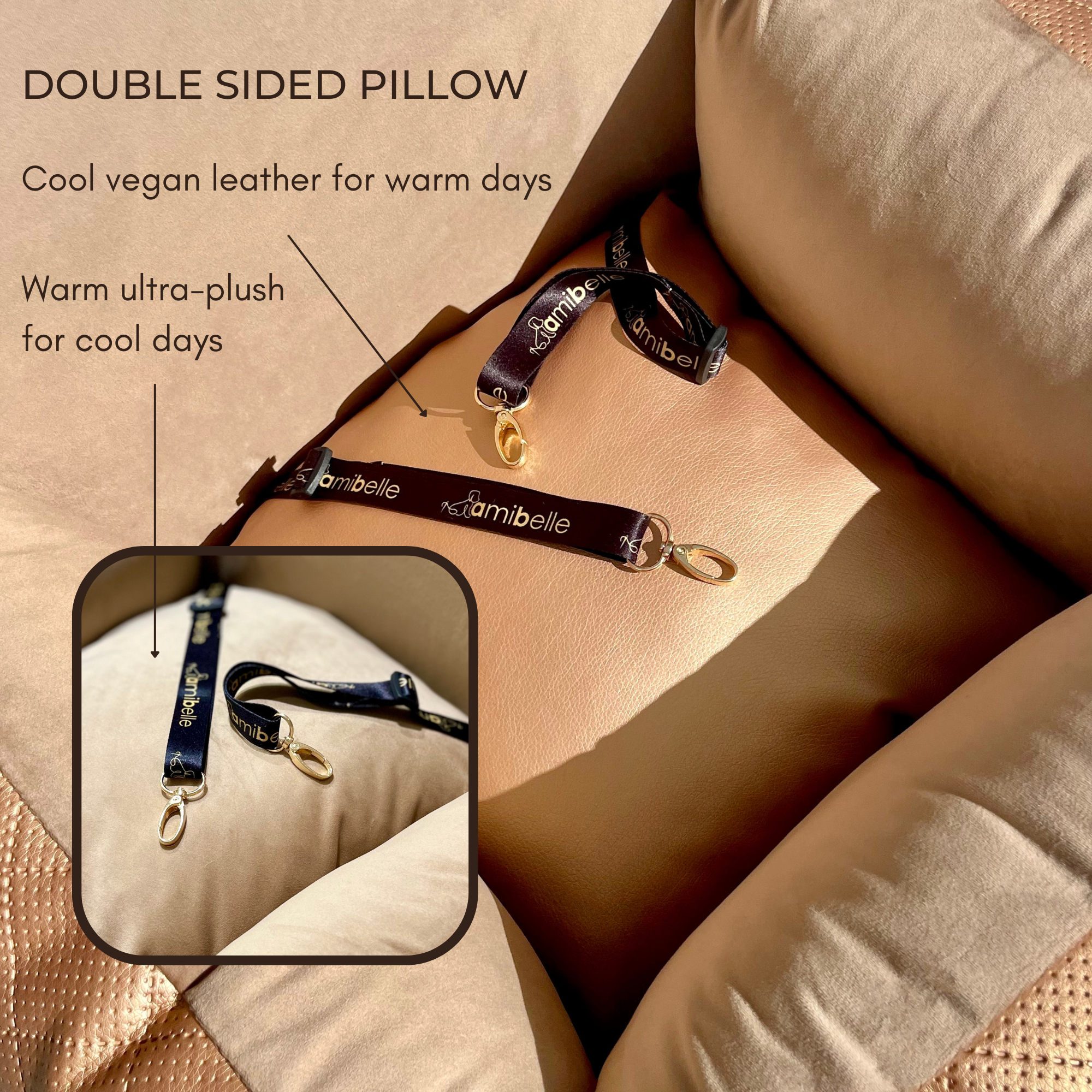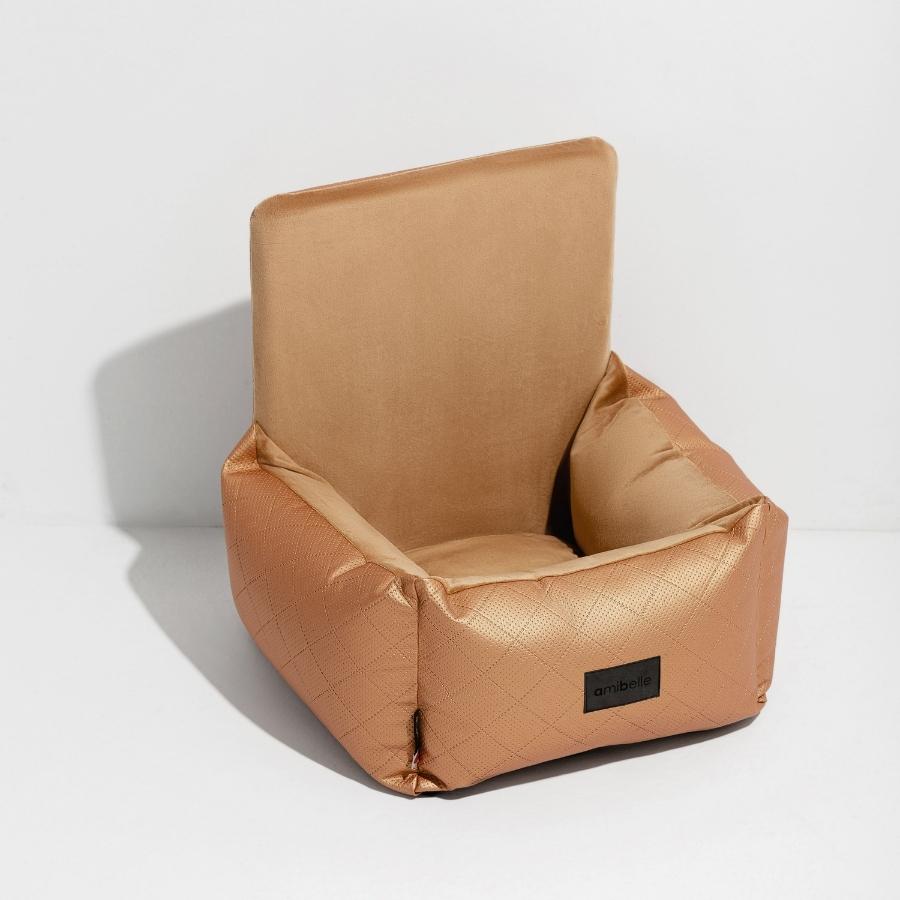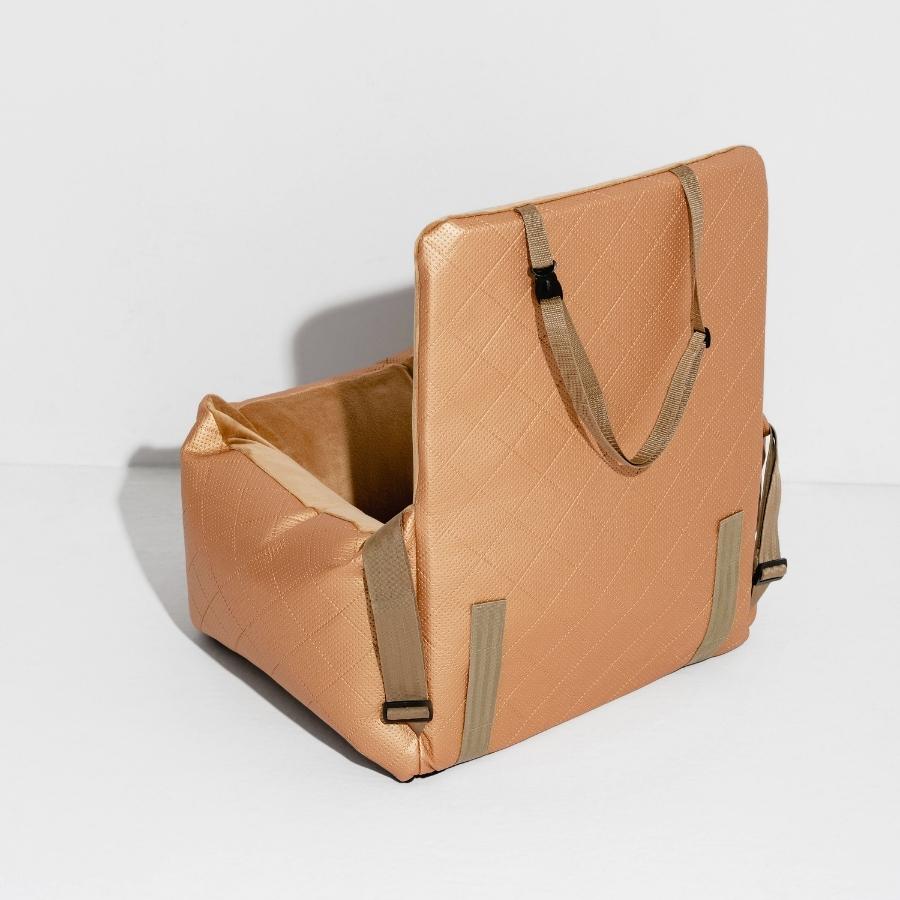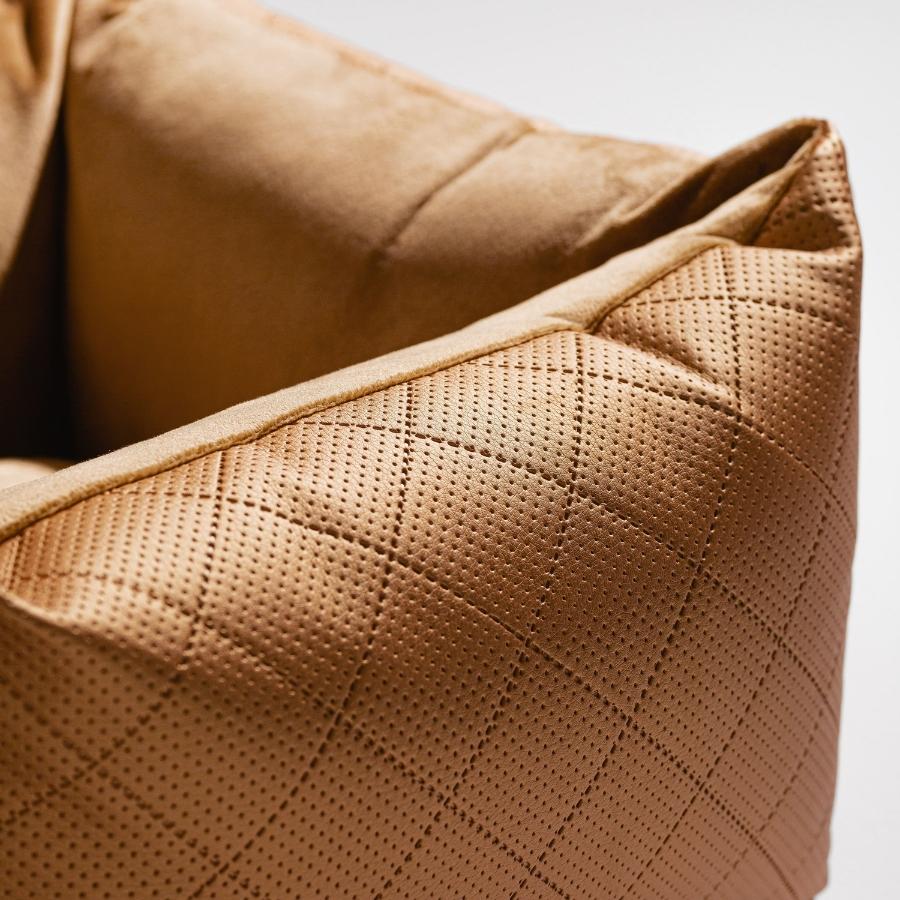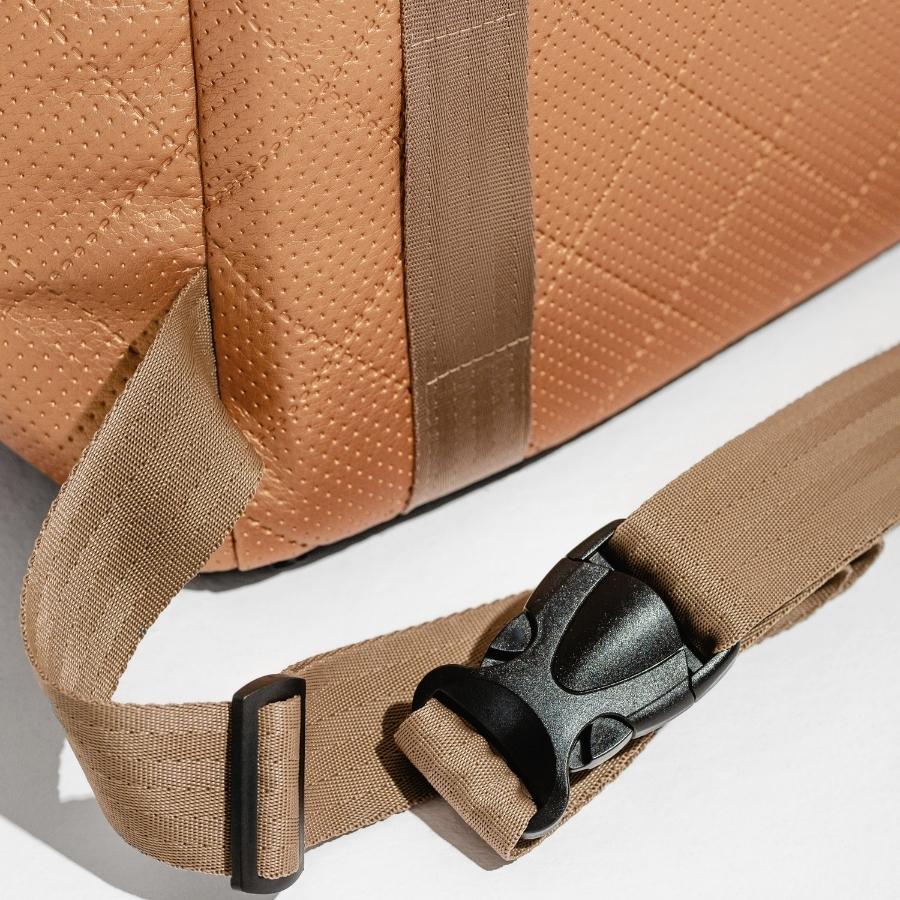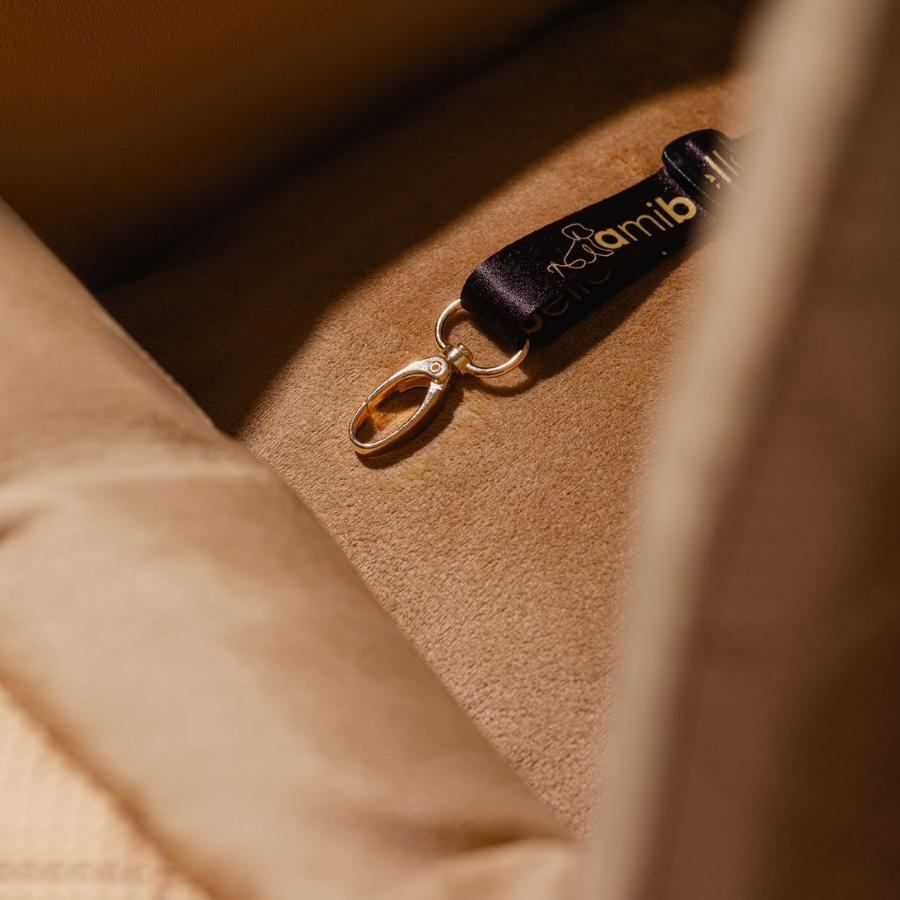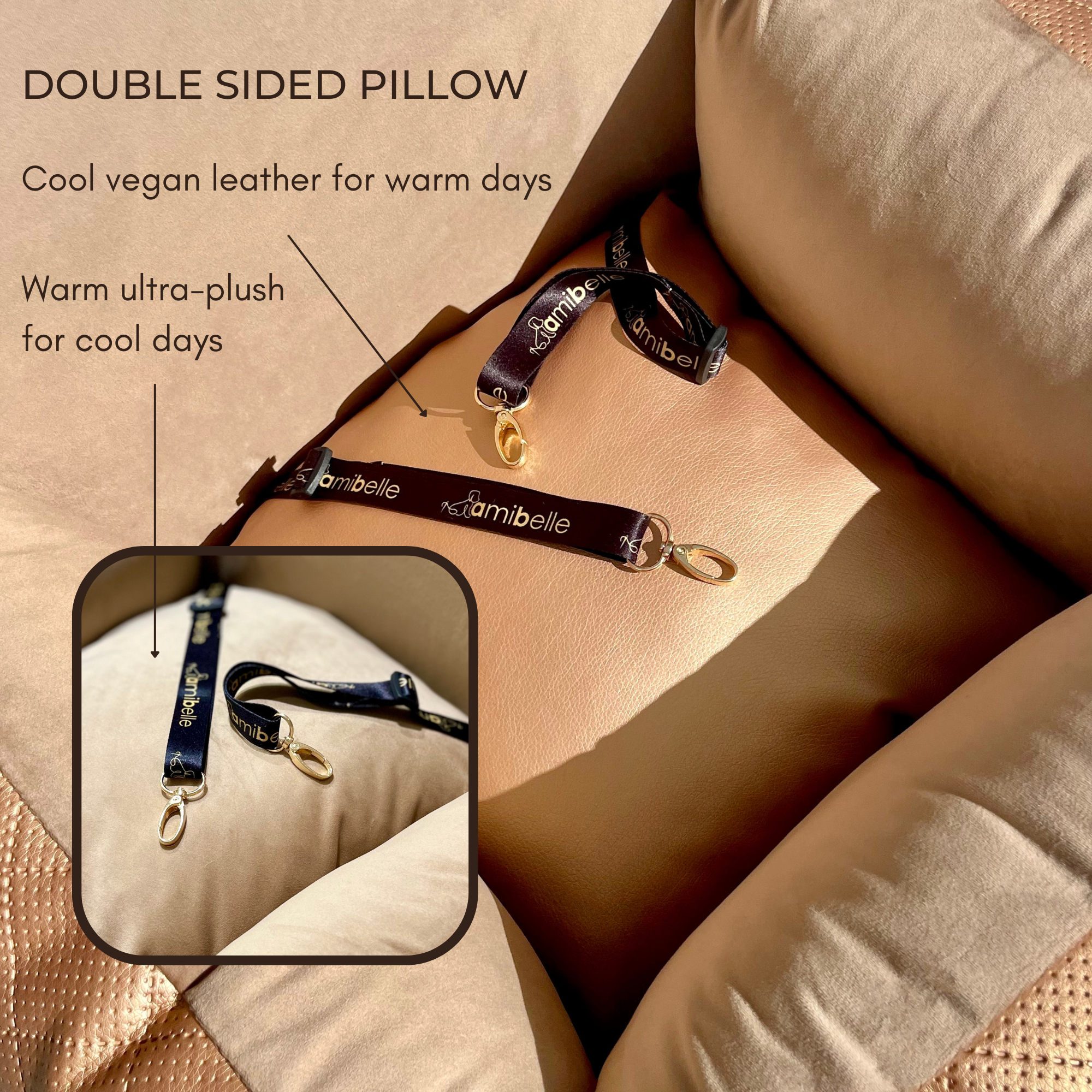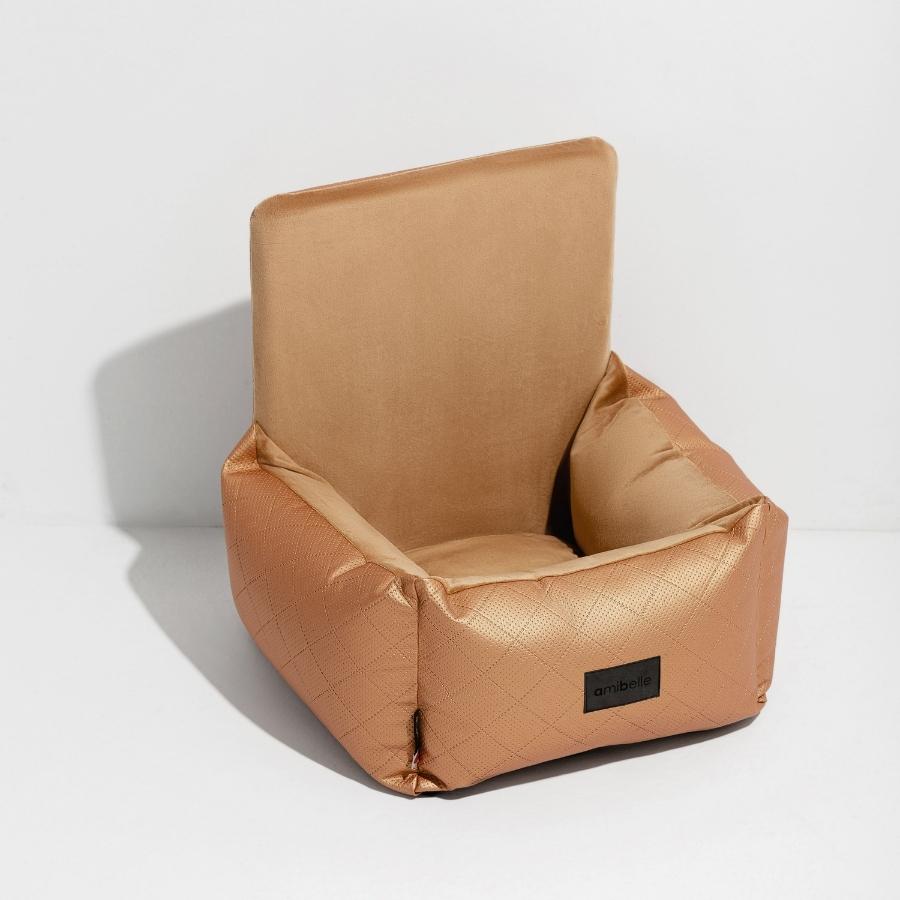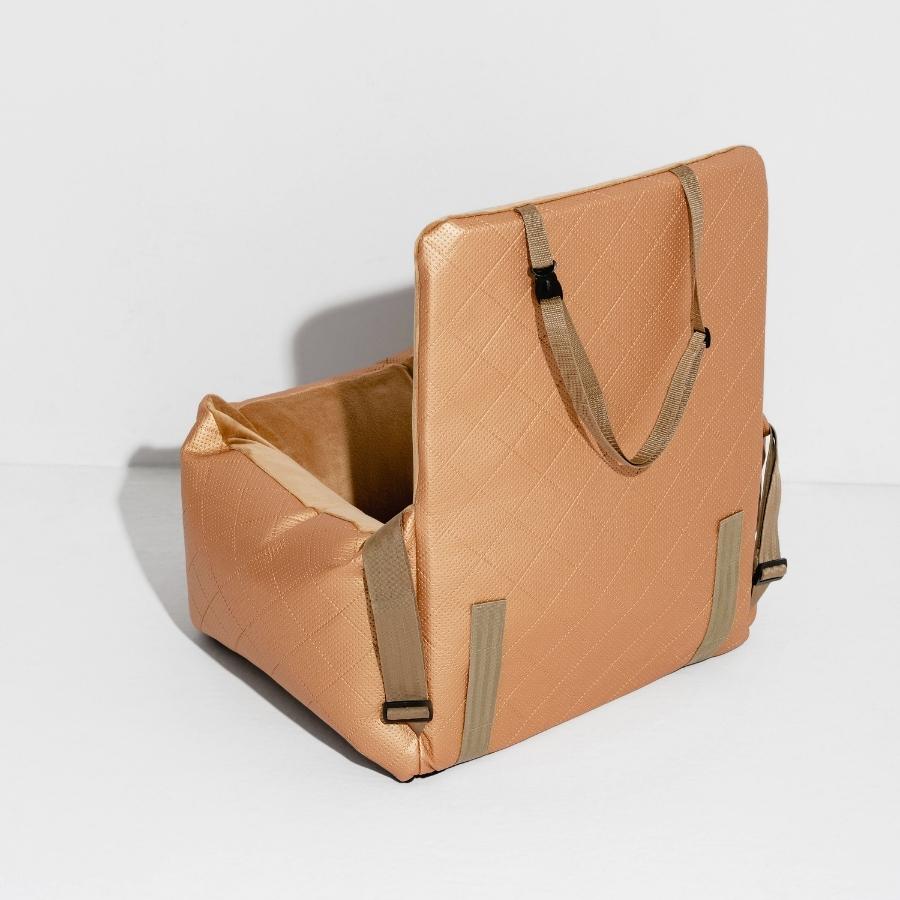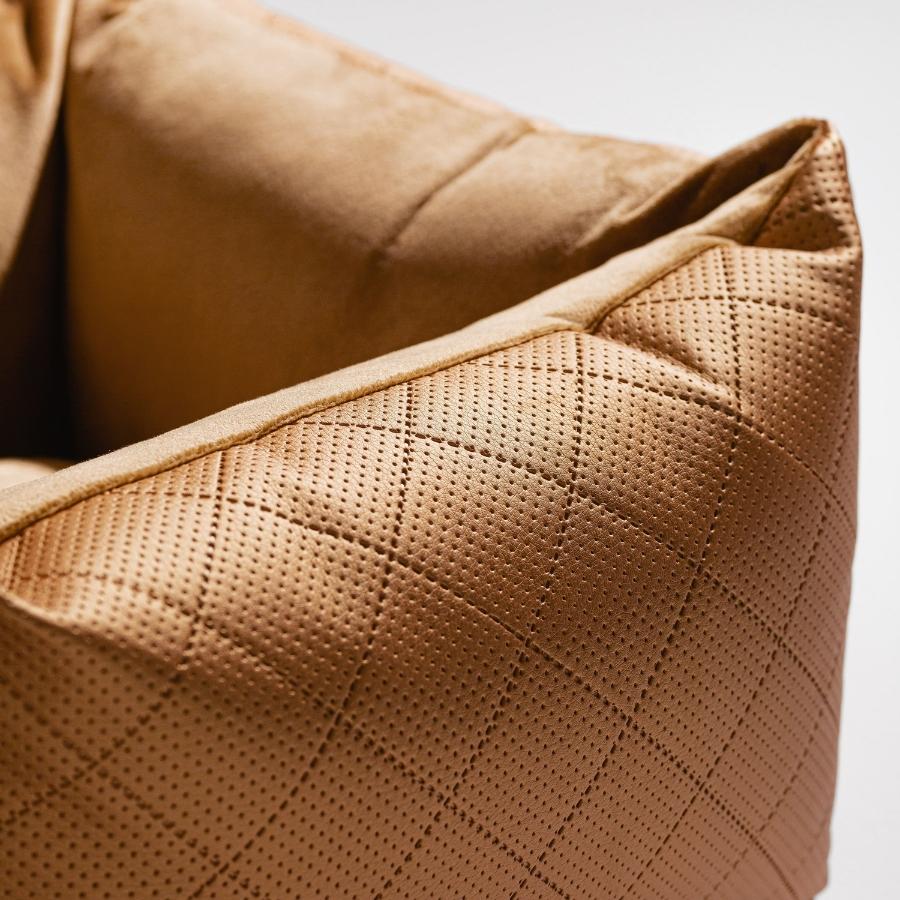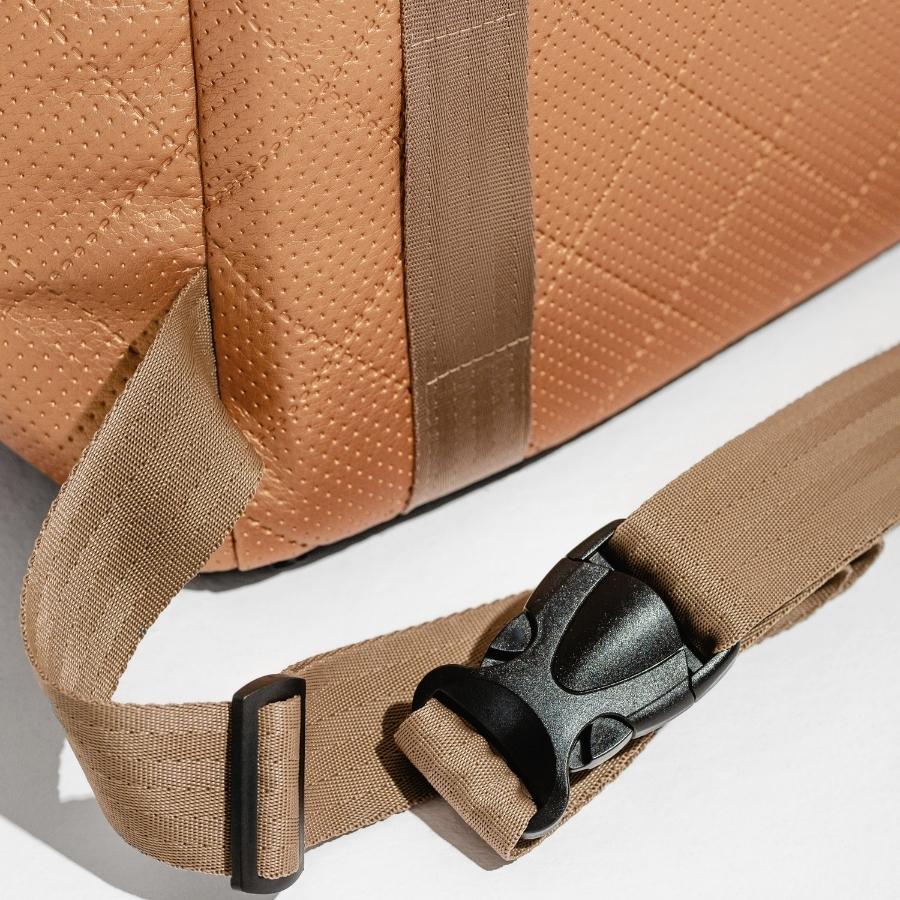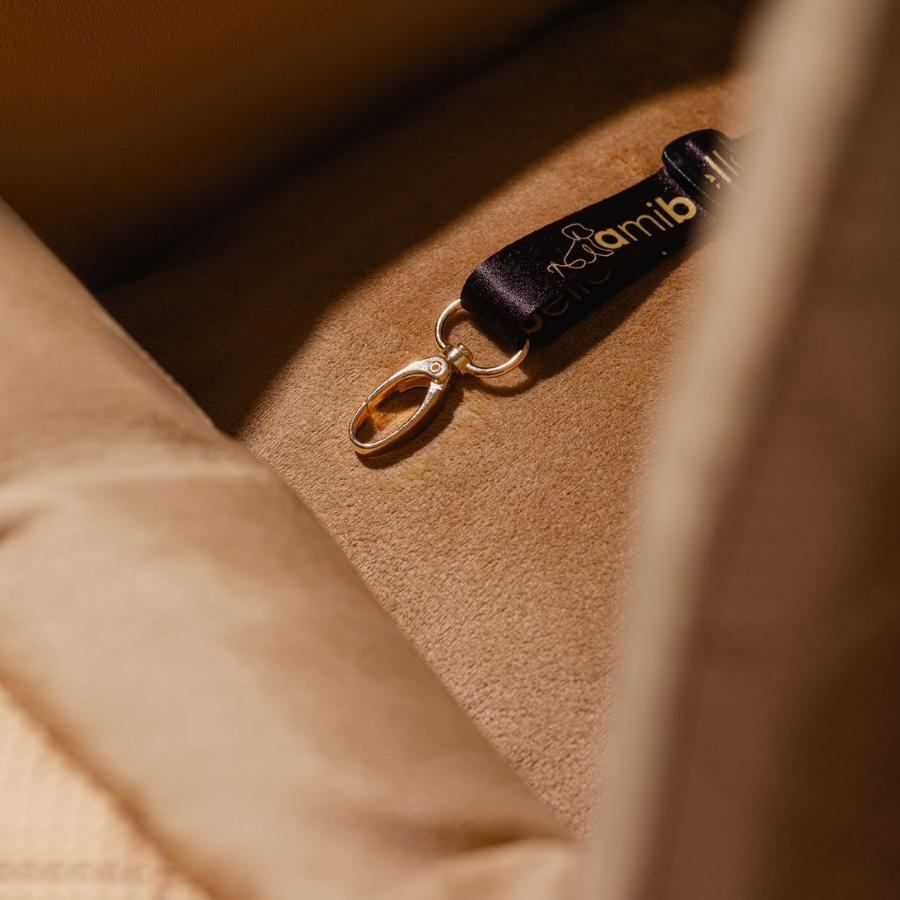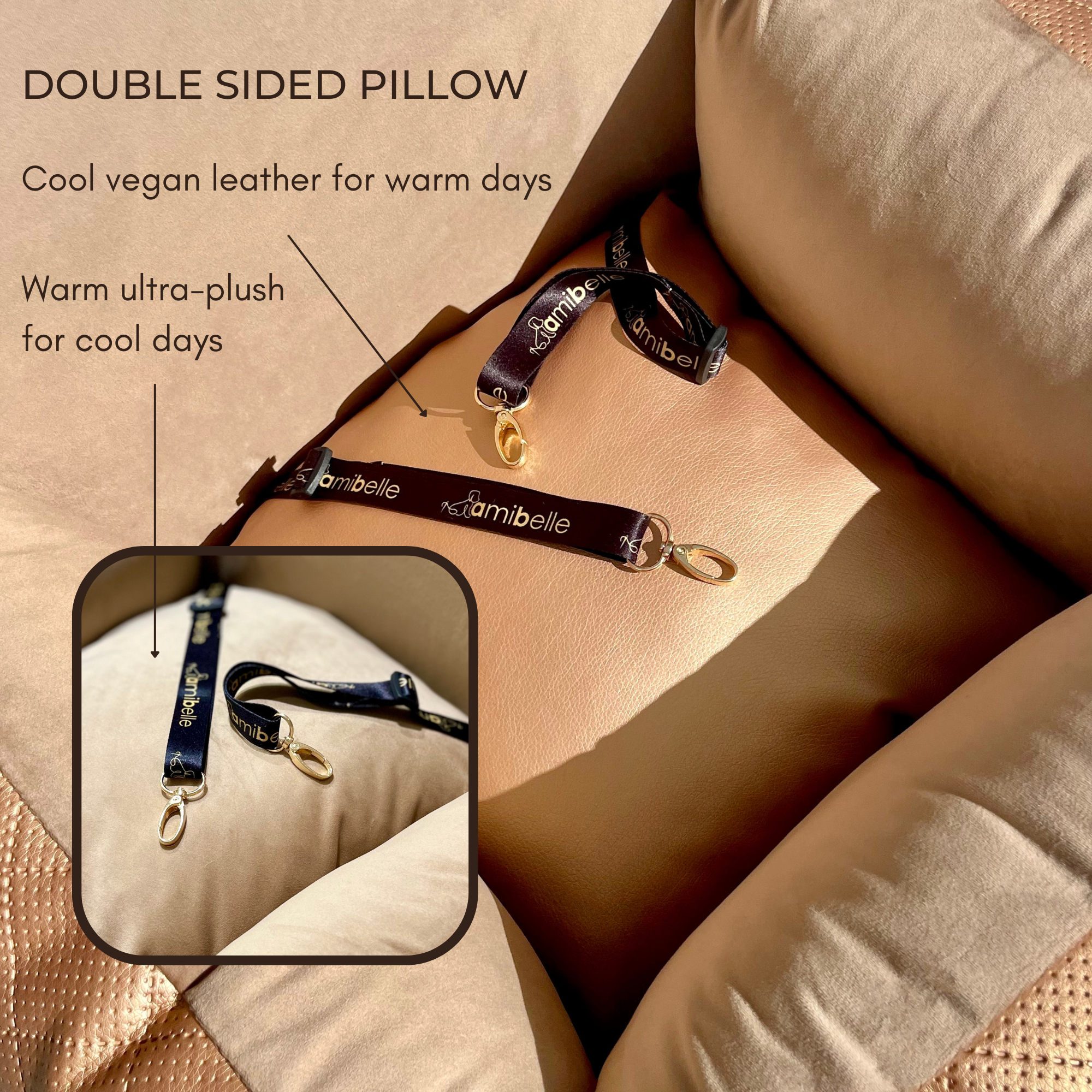 The Cloud Pet Car Seat
Our Cloud Pet Car Seat is the perfect way to keep your furry friend safe and comfortable on the go. Made with high-quality materials and a number of safety features, the Cloud Pet Car Seat is the ultimate travel essential for every pet owner who drives with their dog.
This pet car bed comes with two security straps that clip to the dog's harness to prevent roaming so that you can focus on safe driving. The thick padding makes this car bed shock absorbent, and provides airbag-like protection for your dog while on the road. The unique design of this original Cloud Pet Car Seat gives your dog exceptional comfort and full body support promoting  joint health.
The unique design of the Cloud Pet Car Seat mimics the owner's hug, providing sturdy support and promoting a sense of balance, trust, and confidence in your pet. This reduces anxiety and motion sickness while increasing relaxation and rest. The raised pillow offers an extra boost to help your dog see out the window, reducing motion sickness.
The Cloud Pet Car Seat can also be used as a dog bed while away from home, making it a versatile and practical choice. The covers are easy to remove and machine washable for hassle-free maintenance. The all-season double-sided pillow guarantees superior comfort in any climate.
Features:
Superior safety with passenger seat belt installation, two security straps, and thick padding
Shock absorbent cushioning for comfort, support and joint health
Guaranteed durability with upholstery grade fabrics: water / dirt / scratch resistant 
Unique design that mimics the owner's hug, reducing anxiety and motion sickness
Can be used as a dog bed while away from home
Covers are easy to remove and machine washable
Luxuriously soft, ultra-plush lining and stylish vegan leather finish
Made in Europe in compliance with strict E.U. standards
Benefits:
Keeps your furry friend safe and secure on the go
Provides comfort and support for your

 

pet's

 

neck and body
Reduces anxiety and motion sickness
Promotes a sense of balance, trust, and confidence in your pet
Lightweight, versatile and practical
Hassle-free maintenance
Click here for our installation guide and care instructions
 Color: Natural / Tan
Dimensions:
Width: 22"
Depth: 20"
Front height: 10"
Back height: 23.5"
Inner dimensions: 11" x 13"
Base dimensions:  16" x 16"
Item weight: 6 lbs
Recommended for small pups up to 20/25 lbs