LollyPup's Ultimate Road Trip Packing List for Dogs: Essential Items for a Safe and Comfortable Journey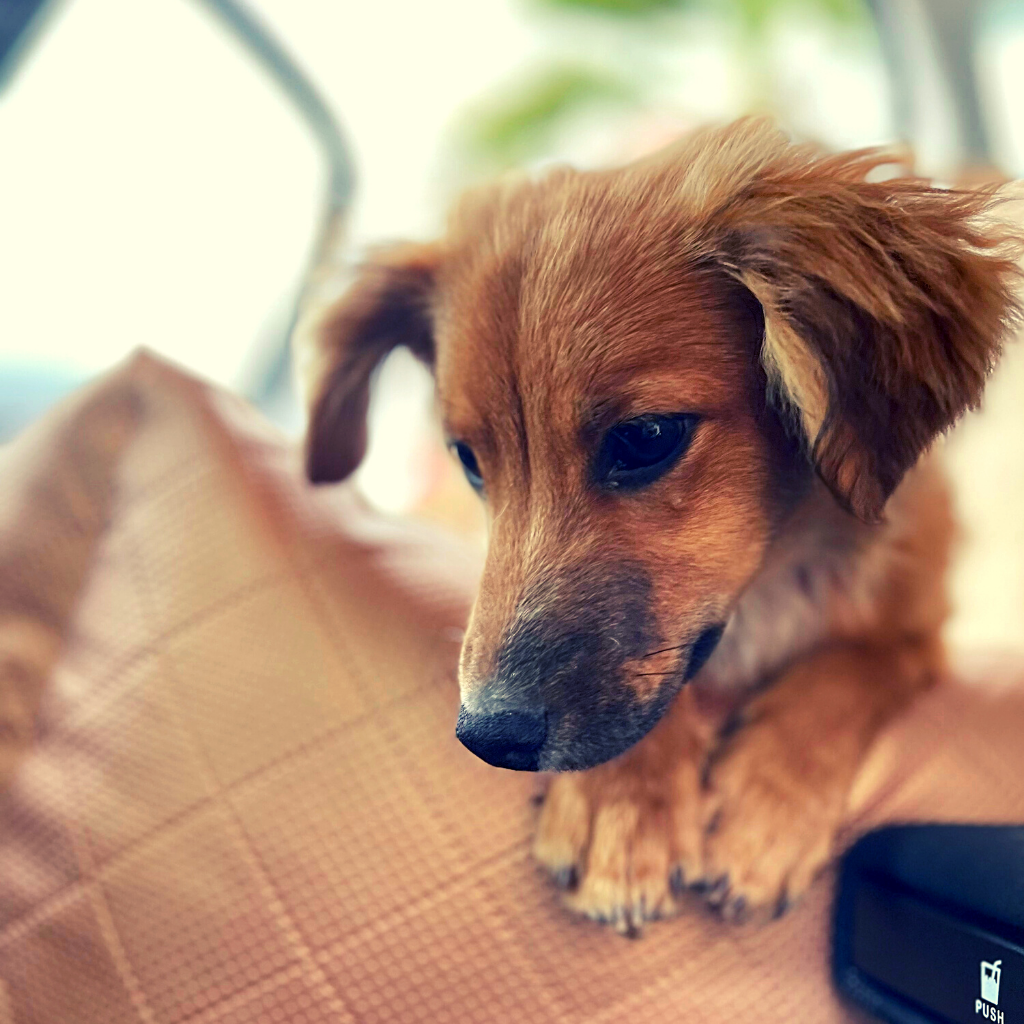 Taking a road trip with your furry friend can be an exciting adventure, but it's important to make sure your pooch is comfortable and safe throughout the journey. As a responsible dog parent, it's essential to prepare and pack accordingly to ensure a fun and worry-free vacation.
To help you get started, we've created a comprehensive packing list of essential items to bring along for the trip. The list is divided into three main buckets: Health and Safety, Nutrition and Well-being, and Play and Comfort. By following our packing guide, you can rest assured that both you and your furry friend will have a memorable and enjoyable experience.
Bucket 1: Health and Safety
Before hitting the road, make sure you have your dog's current medical and vaccination records on hand. Additionally, bring along all medications and supplements that your pup needs. It's also important to pack a dog first aid kit with essentials such as bandages, antiseptic, and tweezers. Don't forget to attach an ID collar or GPS tracker and a name tag to your dog's collar or harness. Finally, bring a set of long and short leashes to give your dog plenty of freedom while keeping them safe.
Bucket 2: Nutrition and Well-being
Your furry friend needs to stay hydrated and well-nourished during the trip. Make sure to pack plenty of water and your dog's regular food to avoid any stomach upsets. Additionally, bring along your dog's favorite snacks and treats to keep them happy and satisfied. Collapsible bowls are an excellent option for space-saving, and don't forget grooming accessories such as wipes to keep your pup clean and comfortable. Bring a coat for colder weather or to make a fashion statement, and don't forget to pack poop bags and a scooper to keep the environment clean.
Bucket 3: Play and Comfort
Your dog needs to feel comfortable and happy during the journey. Pack your pup's favorite toys to keep them entertained and their favorite blanket to provide a sense of familiarity. It's also important to have a comfortable dog car seat. LollyPup's pet car seats are an excellent option, as they are lightweight, portable, and easy to install. Additionally, these top-quality travel beds are multifunctional because not only do they ensure your pet's safety in the while on the road, but they can also serve as a comfortable pet bed during overnight stays. 
Before embarking on your journey, be sure to double-check our packing list to ensure you have everything you need to keep your furry friend safe, happy, and comfortable throughout the trip. Remember to always buckle your dog into their car seat for a secure and enjoyable ride.