The Ultimate Guide to Choosing the Perfect Pet Car Seat for Your Dog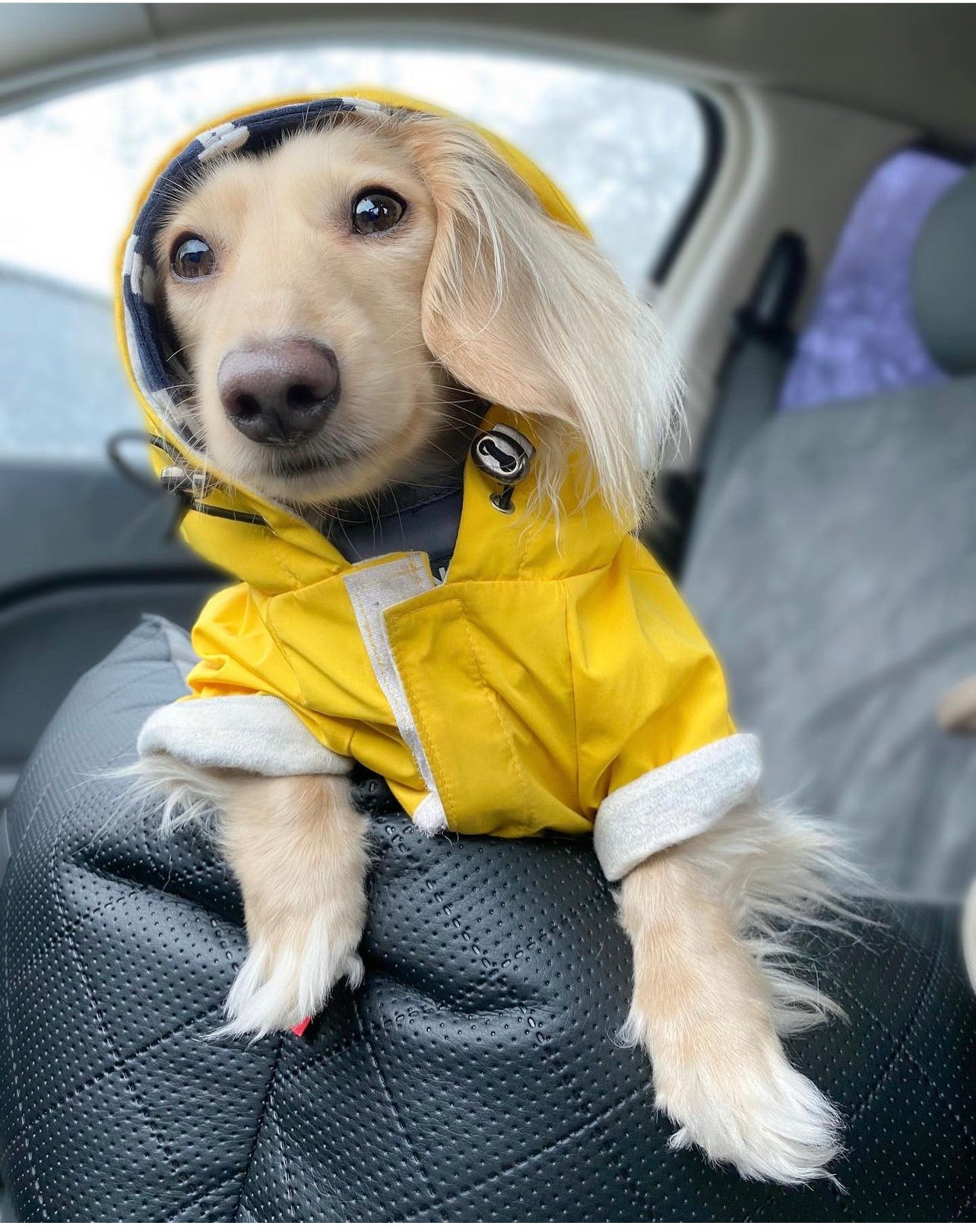 Car rides can be a great way to bond with your pet and explore new places. But for dogs, car rides can also be a source of anxiety. If your dog is prone to motion sickness or gets carsick easily, you may be looking for a way to keep them safe and comfortable on the go.
Choosing the right pet car seat is essential for keeping your dog safe and comfortable during car rides. There are a few factors you'll need to consider when making your decision, including your dog's size and weight, their personality, and your own needs.
Here are some of the most important factors to consider when choosing a dog car bed:
Size and weight:

 

The pet car seat should be the right size for your dog. It should be large enough for your dog to sit comfortably, but not so large that it takes up too much space in your car.
Safety:

 

The pet car seat should be secure and prevent your dog from being able to roam around the car. It's best to choose a dog car seat that can be attached using passenger seat belts. The ideal pet car seat should have a harness attachment that clips to your dog's harness. A non-slip base is ideal as it prevents the dog car seat from sliding around.
Comfort:

 

The pet car seat should have thick padding and be made of high quality, durable and breathable materials. The thicker the padding the more shock absorbent the dog car seat is and the more protection the dog receives. It also protects your dog's while on the road. The padding should be sturdy to offer stable, full body support for your dog so that they feel balanced in a moving vehicle. This helps to alleviate dogs' motion sickness and car anxiety making the dog more relaxed in the car.  
Additional features:

 

Some pet car seats come with additional features, such as built-in pillows that help the dog see out the window to prevent motion sickness; removable covers that are washable and make it easy to keep your pet car seat clean and fresh; and lightweight construction for the owner's comfort. Some dog car beds can be used indoors as a bed making it a versatile and useful pet accessory. 
LollyPup pet car seats are currently the #1 dog car seat on the market. They're made of high-quality materials and come with a number of safety features. They're easy to install and clean making it a perfect travel accessory.
But what really sets LollyPup pet car seats apart is their design. They've been carefully designed by dog moms, for dog moms. That means they're made with your dog's comfort and safety in mind and they're very easy for a dog mom to use.
LollyPup pet car seats have been tested by thousands of dog moms, and they've all given them their seal of approval. So if you're looking for the best pet car seat on the market, look no further than LollyPup.
Safe travels!